Apple Mac Repairs London
Mac Repairs, Recoveries & Emergencies London
Apple Mac Repairs at mac:daddy, located in north west London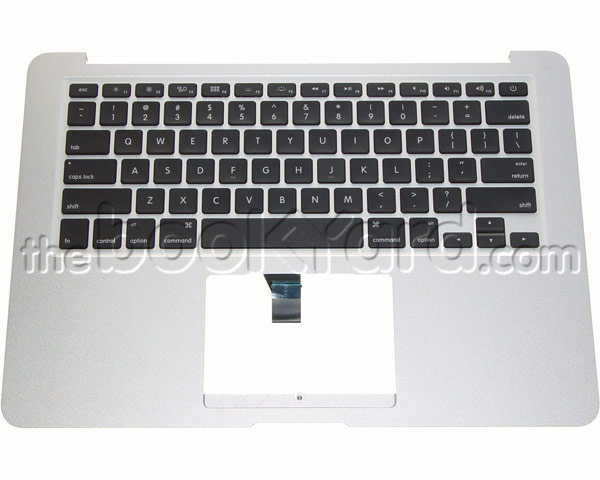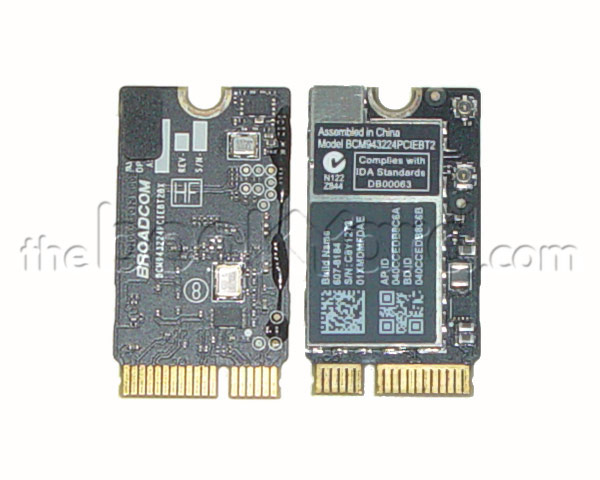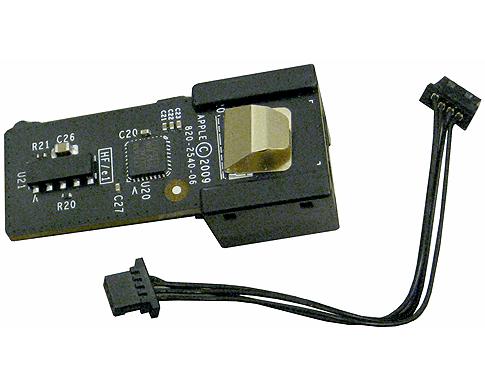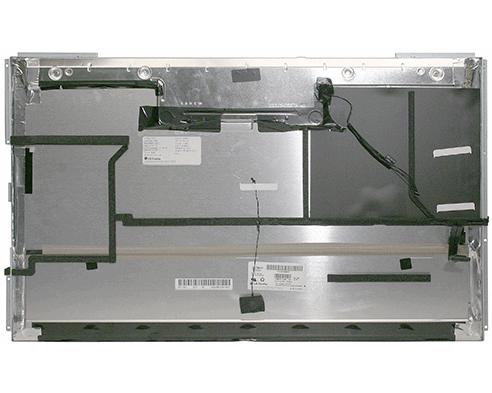 At mac:daddy our engineers can carry out your Apple Mac repairs on your out-of-warranty Apple Mac computers. Whether you have a Apple Mac computer hardware problem that needs repairing or a Apple Mac software issue mac:daddy can diagnose and resolve it. If you're not sure if your Mac is worth repairing give Mac Daddy located in north west London a call and we'll be happy to advise you on any Apple Mac repair or Apple Mac upgrades.
We have a Apple Mac compatible data recovery service for all Apple Mac users in London [read more]
We can source a large number of parts to repair or upgrade your old, discontinued / obsolete Apple Mac computer.
Apple Mac internal hard drives and SSDs
Apple Mac logic board repair / replacement
Apple Mac DC-IN boards repair / replacement
Apple Mac Airport / Bluetooth card repair / replacement
Apple Mac Case components repair
Apple Mac power supply units repair / replacement
Apple Mac compaitble Optical drive replacement
Apple Mac laptop display assemblies, iMac glass panels and displays
Keyboard, trackpad repair
Batteries
We can also supply brand new 
Mac Minis
iMacs
MacBook Airs
MacBook Pros
mac:daddy can beat the Apple Store price on most items.


If you do not have the time to wait for your Apple Mac repair / genius appointment at your local Apple store give Mac Daddy a call. We provide a complete Apple Mac laptop and desktop repair sevice for you out of warranty Apple Mac computers with competitive rates and with a choice of three levels of repair rate depending how quickly you need your MacBook repair, MacBook Pro repair, MacBook Air repair, Mac Mini repair or iMac repair back with you.
mac:daddyy's Apple Mac repair pricing:
24 hour repair service † £90 + VAT (£108 inc)
2-3 day repair service † £70 + VAT (£84 inc)
4-8 day repair service † £50 + VAT (£60 inc)
† parts dependent
Common Apple Mac repairs carried out by mac:daddy located in north west London.
iMac repairs, MacBook Pro repairs, MacBook Air repairs Mac Mini repairs
• Cracked glass panels / displays
• Stuck on Apple logo
• Grey / white startup screen or after login
• Strange colours / lines on display
• Excessive fan noise
• Hard drive failure
• Directory structure repairs
• Invalid Block repair
• Opitcal drive failure
• Flashing question mark at start up
• Airport / Bluetooth card failure
• Running slow
• Crashing and freezing
• Unexpected shut downs
• Keyboard damage after liquid spill
• Trackpad damage due to blown / expanded battery
• No power / not booting
• Battery not charging
• Logic board failure
• Malware infections
We recommend before bringing your Apple Mac in to us in north west London for repair or upgrade that you fully back up your data, if possible.
It will save you time and money since it is unwise to try and repair a computer that hasn't been backed up.
For Apple Mac Hardware repair & Apple Mac hard drive data recovery in London call: 020 3393 5098
"After a liquid related accident with my Macbook Pro 13 inch, as you can imagine, I was devastated! But while doing some research online to see possible places to get it fixed, I found mac:daddy. The service I received at mac:daddy was absolutely amazing, reliable, incredibly fast, and as well as this, communication between myself and mac:daddy during the repair process was first class- I didn't have to wait for a long time for an answer, any queries I had were answered there and then, and I was absolutely sure that my MacBook was in safe hands.
Before finding mac:daddy, I took my Macbook to other repair companies, and received quotes for the repair, which ranged from £600 to £1,139.92! And as well as this, some companies charged me over £50 to just take a look at the machine to diagnose and come up with a possible repair or replacement solution! Whilst at mac:daddy, there were no small hidden charges like this, no charges to take a look at the machine or anything like that, which was brilliant. After I had explained what had happened, mac:daddy described the possible solutions, how they would carry out the repair, and how long it would take, whereas other companies did not offer this, they just simply quoted me a price for the repair, and sent me on my way. After visiting their workshop in London, the Guys at mac:daddy made sure that I was 100% happy with their explanations and prices before I even left the workshop. mac:daddy offers 3 levels of emergency

repair

services (Express, premium and Standard) to suit the customers needs, and not only that, mac:daddy provided me with an explanation of the bill breakdown, and  explained to me how the costs added up to £180 for the repair (which is also outlined in the invoice) so that I knew exactly what I was paying for. Whereas the company which quoted my £600 for the repair did not provide me with such explanation, and when I asked, they simply replied with: 'Thats how much the parts cost, and how much we charge for repair, its what everyone pays' Not in any way helpful at all.
All in all, I only have words of praise for the guys at mac:daddy, they looked after my MacBook, provided service to an incredibly high standard- both customer service as well as the service on my machine, and were incredibly polite and ready to answer any queries I had for them. After receiving the Macbook back after the repair, it was like new! The problem is 100% repaired and seems as if i've just bought it. Hopefully I won't have to come back, but If I do, I would absolutely come back to mac:daddy. And so, I would seriously recommend mac:daddy to anyone who has a Mac related problem".

-Sally Mieu